PROFESSIONALISM
TTP Phu Yen always focuses on building a team with professionalism, creativity and reliability. We desire to train virtuous and talented employees with ethical qualities and social responsibility.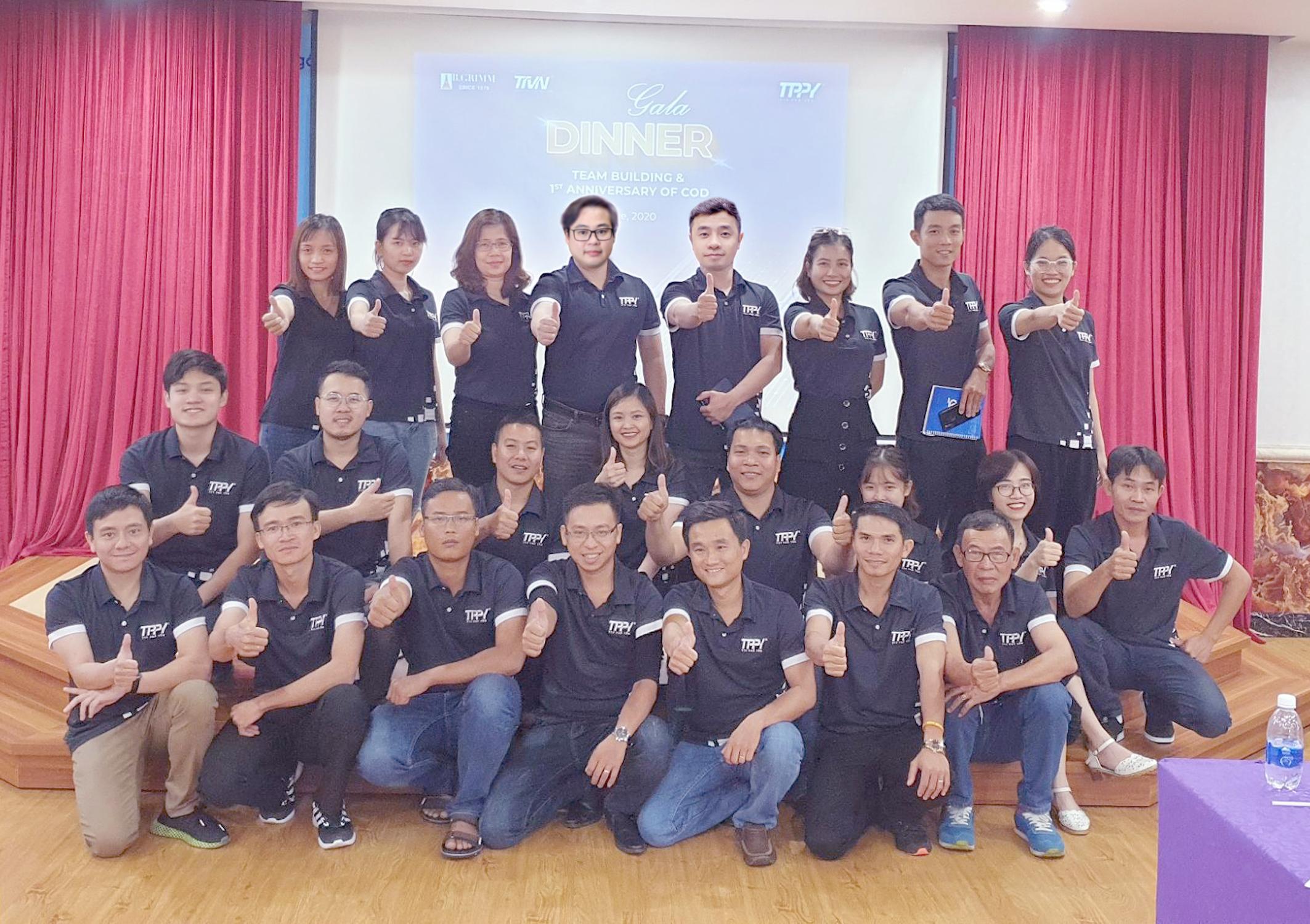 PARTNERSHIP
TTP Phu Yen always keeps the spirit of solidarity, cooperation, and willingness to share among colleagues, between leaders and employees, between companies and partners. The goal that we aim for is sincerity, efficiency, goodwill and always bring harmonious benefits for all parties.
Over the time, Phu Yen TTP has built up a strong corporate organization, while at the same time creating a high reputation and reliability in relationships with both domestic and foreign partners.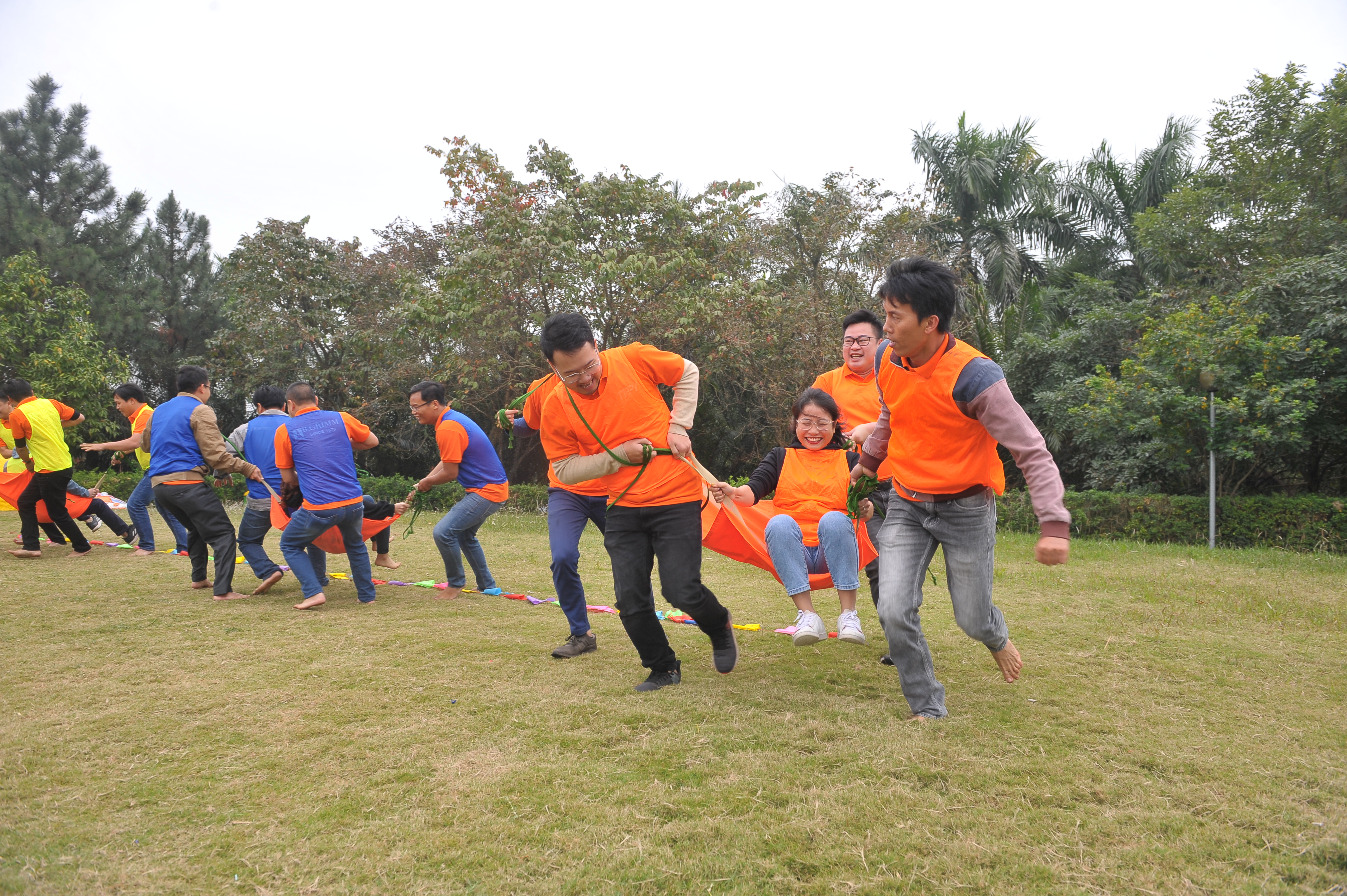 PASSION
TTP Phu Yen commits to always work with full of passion and dedication in each project, always ready to innovate and break through at work. Especially in the near future, the innovation in thinking and flexibility in action is extremely necessary. We will continuously improve our management system and always be at the forefront of technology in order to create new value for our shareholders, customers and partners.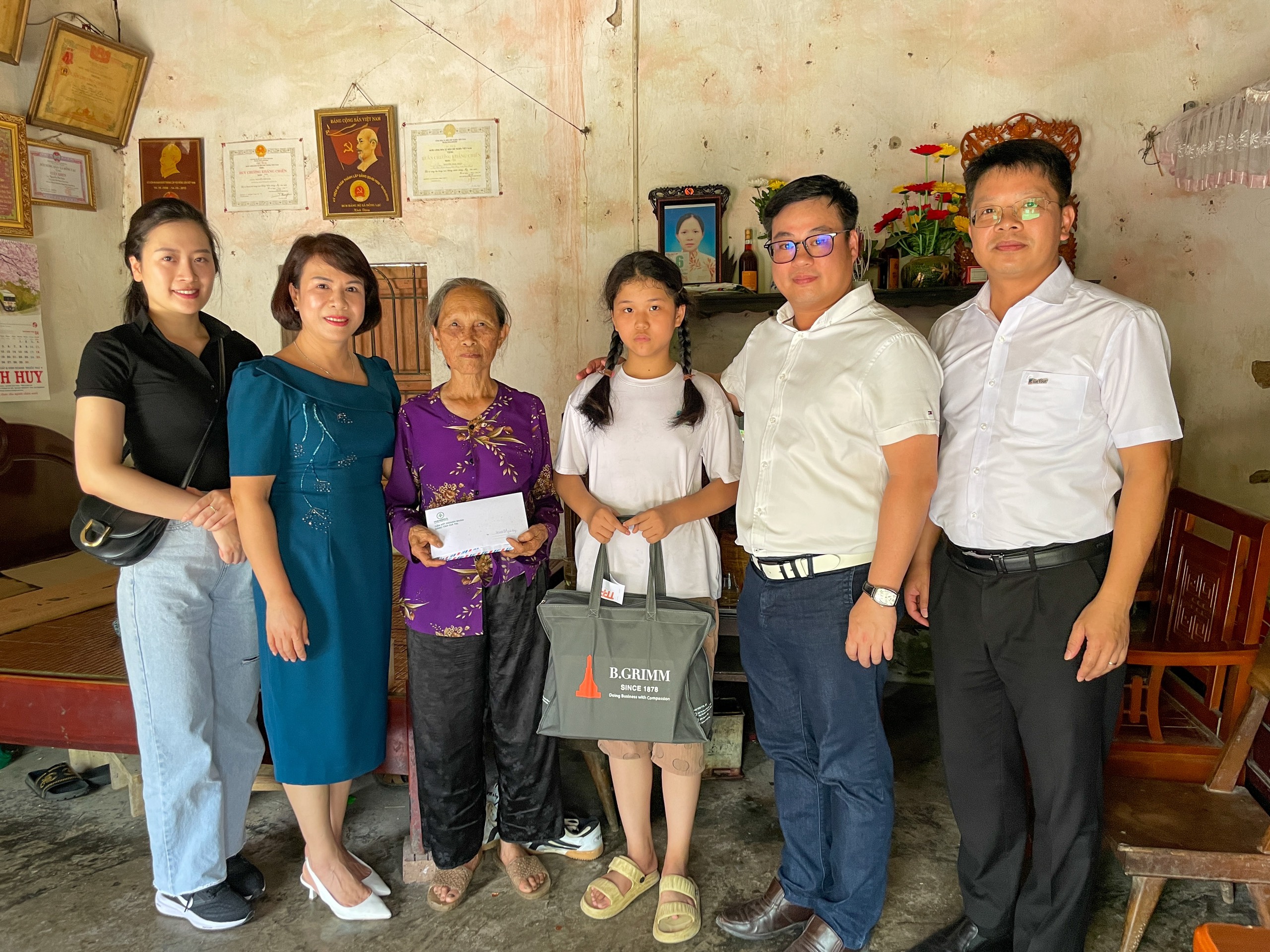 PRODUCTIVITY
Efficiency is the measure of every action. Therefore, TTP Phu Yen always works with specific goals and achieves the highest efficiency in all jobs.
We will increasingly improve and devote our best to develop more and more clean energy projects on an increasingly large scale, with practical values to the community and society.