WORKING TOGETHER
"Coming together is a beginning; Keeping together is progress; Working together is a success" - Henry Ford
Each person in Phu Yen TTP has different personalities, different ways of expressing, but they always make efforts to move forward for a common vision. Each person has its own strengths and weaknesses, but Phu Yen TTP believes that when combined together, helping each other to supplement the shortcomings always brings the highest work efficiency.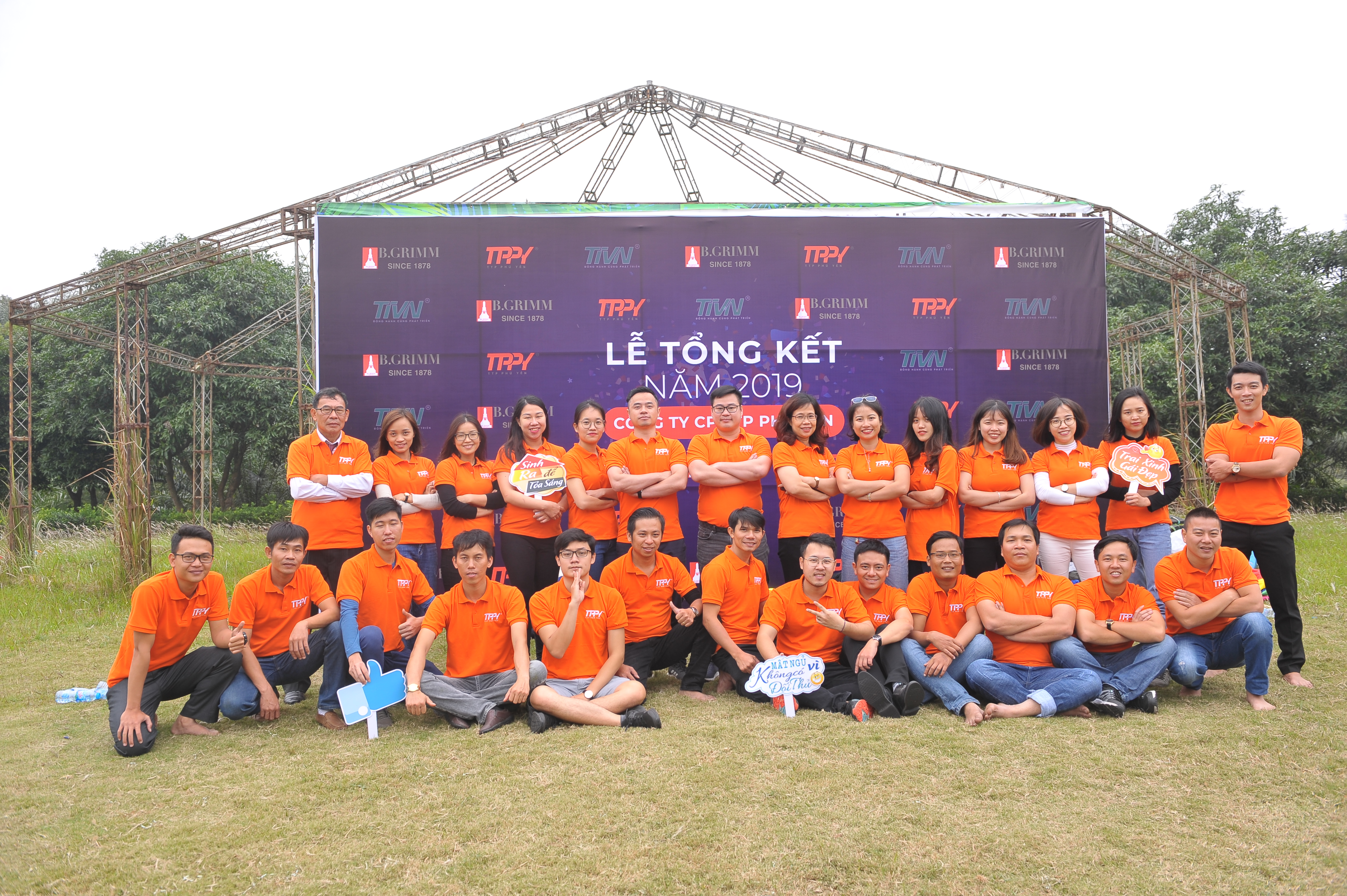 PLAYING TOGETHER
"Talent wins games, but teamwork and intelligence wins championships - Michael Jordan
Not only building a professional working environment, but Phu Yen TTP also wants to create the most comfortable and friendly space for all its employees. Therefore, the company always focuses on organizing outdoor travel activities, team-building to help people connect, exchange, experience together, relax and relax. From playing together to getting to know each other better, the working atmosphere will become more comfortable in the future, creating more motivation and creativity for employees.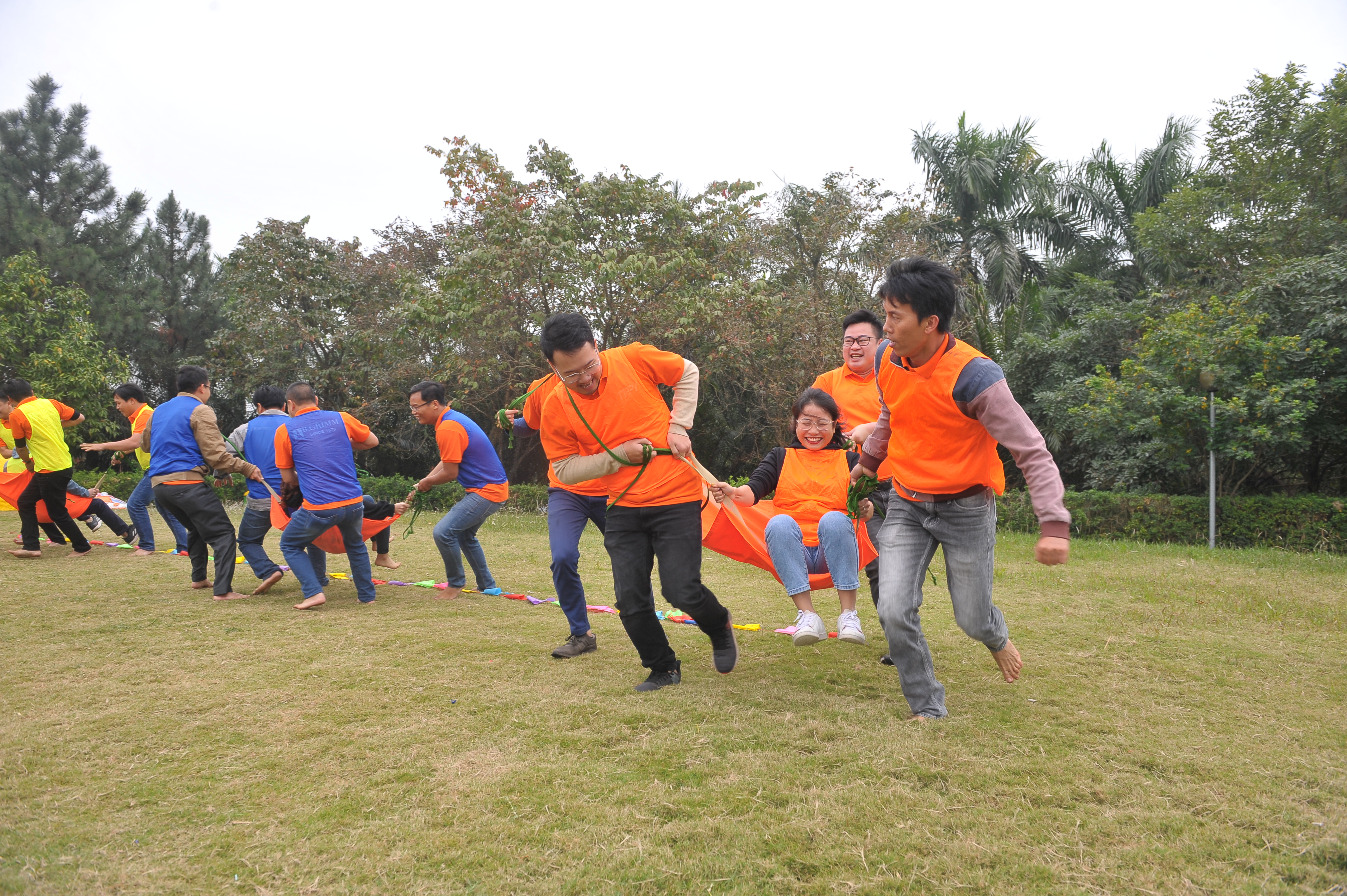 SHARING TOGETHER
"The nice thing about teamwork is that you always have others on your side" - Margaret Carty
To create a cohesion for a team, individuals will have to care and share with each other. This sharing is not only at work but also about problems in life - thereby helping everyone become closer and trust each other. At Phu Yen TTP Joint Stock Company, every employee is always respected, listened to and shared. This not only helps the Board of Directors of the Company understand their employees but also timely supports their difficulties. Therefore, each employee feels that he is an important link, never lost in a solid and strong team.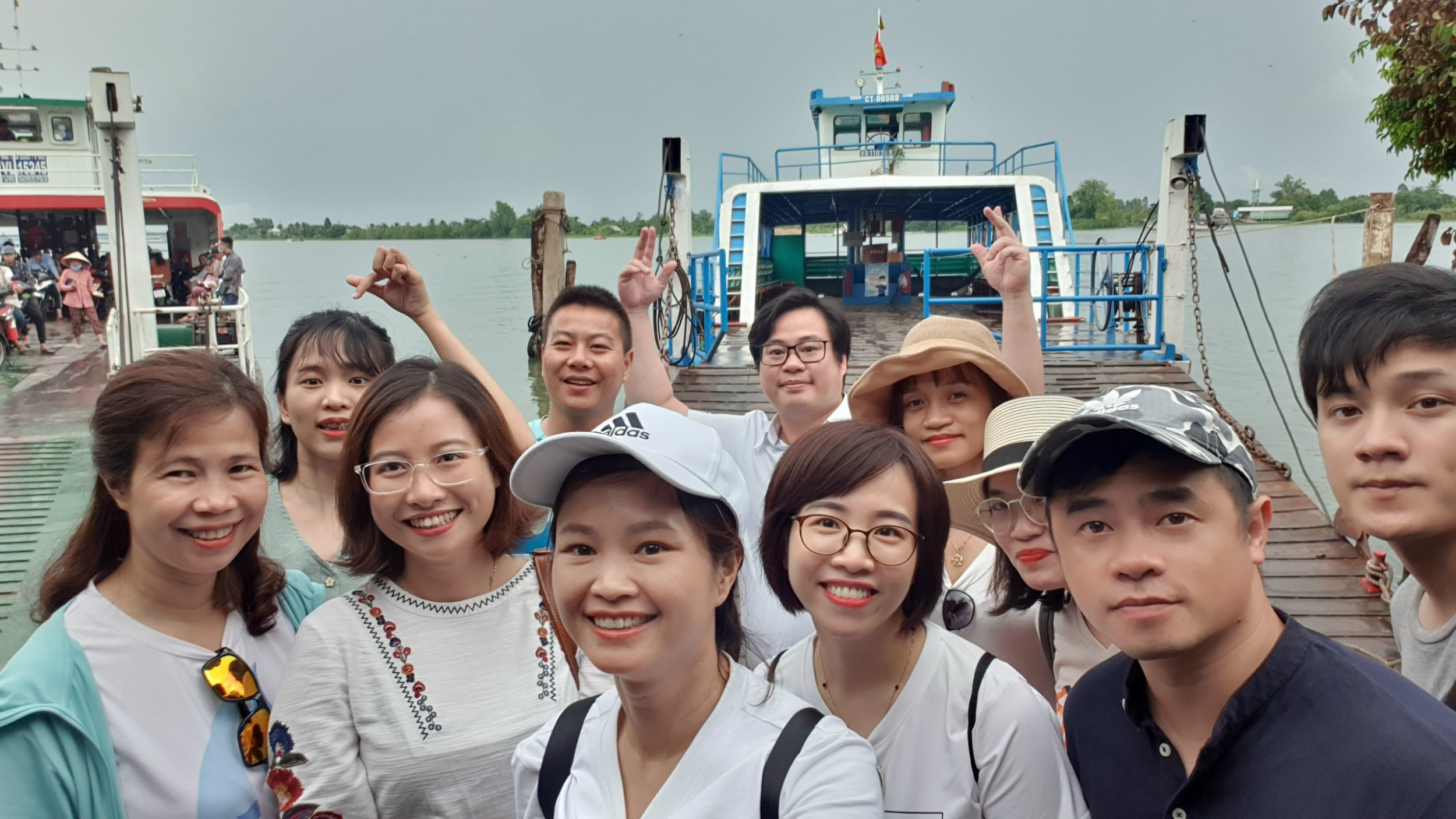 TOGETHER SUCCESSFULLY
''If everyone is moving forward together, then success takes care of itself." - Henry Ford
Phu Yen TTP is a place where people can assert themselves and freely develop their own abilities as well as connect like-minded people. Only when together promote, grow together, success can we come. Each success is the effort and effort of many individuals. That is why we always appreciate the contributions of everyone that helped us to achieve the results we are today.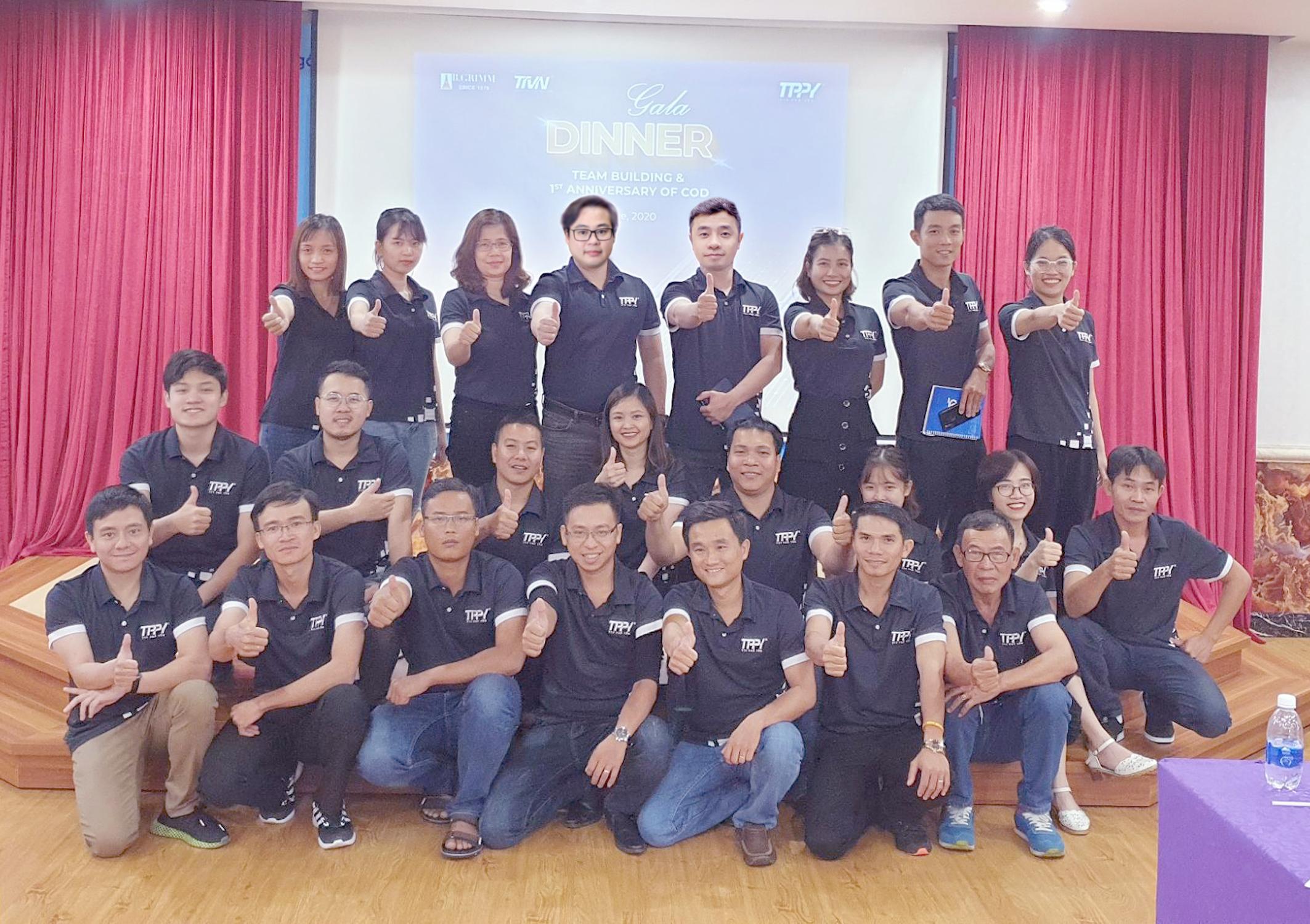 TOGETHER SUSTAINABLE DEVELOPMENT
"If you want to go fast, go alone. If you want to go far, go together" - Henry Ford
In order to achieve long-term success and maintain its position, Phu Yen TTP understands the importance of creating a united, supportive and unanimous team towards a common goal. Only that way, the company can develop the strongest, most sustainable and gradually assert its position in the field of Clean Energy Production.