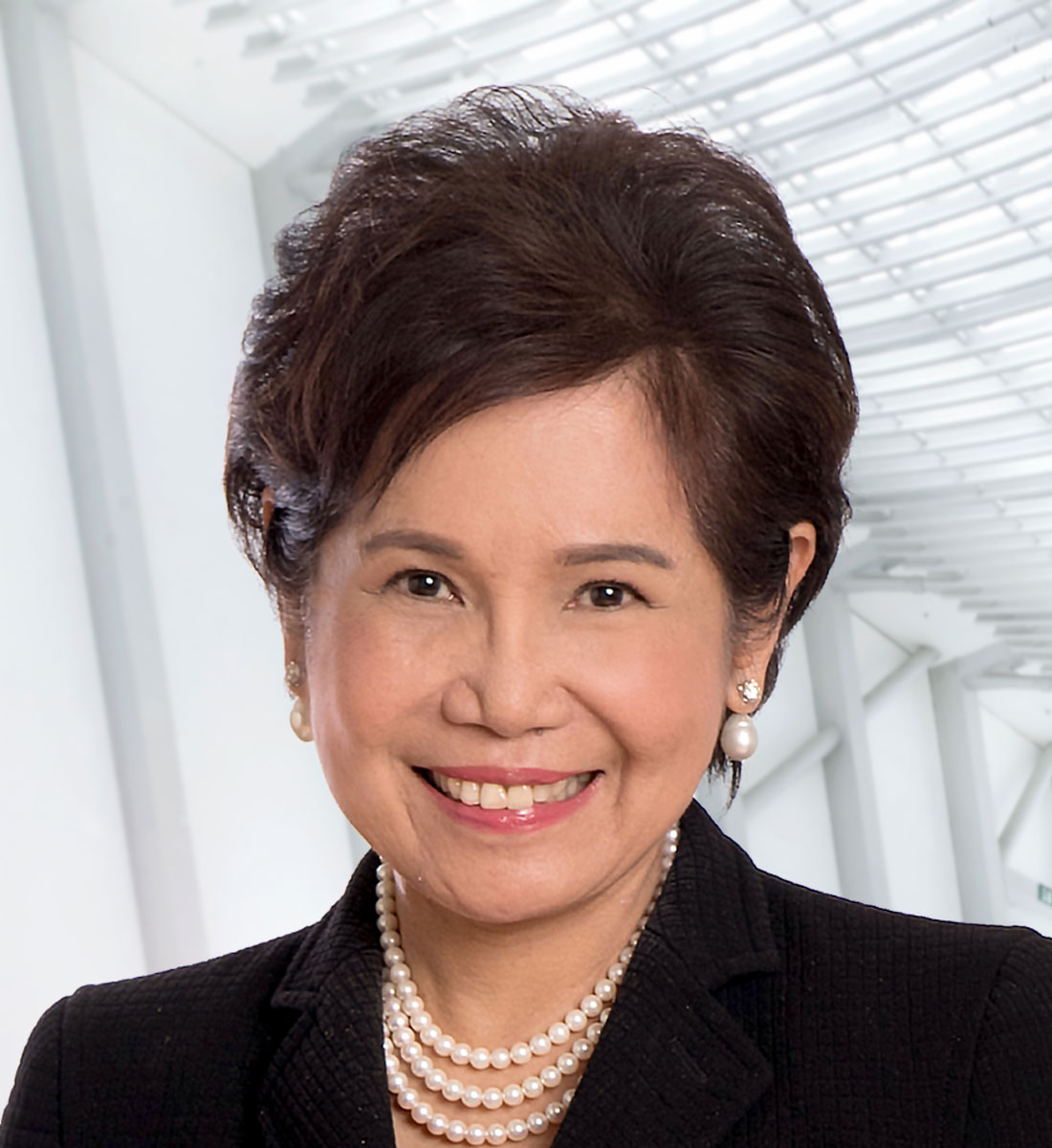 Ms. Preeyanart Soontornwata is currently the President of B.Grimm Power 2 and President of the Board of Directors of Phu Yen TTP Joint Stock Company.
Ms. Preeyanart Soontornwata graduated Chulalongkorn University Master Degree of Commerce and Accountancy in Business Administration and achieved many other Certifications such as: Thai Institute of Directors, Certificate (DAP 2016), Course "Advanced Master of Management Program" (AMM1), "Energy Literacy for Sustainable Future" TEA, Certificate (Class 3), ect
She has extensive experience in Business Administration and running many large businesses with many different positions such as: Finance & Administration Manager of Diethelm Management Services Co., Ltd., Director of B.Grimm & Co Limited, ect
In addition, she is also a member of prestigious associations such as: The Siam Society Under Royal Patronage, Member of Alumni Association Faculty of Commerce and Accountancy - Chulalongkorn University, Honorary Advisor of Committee on Human Rights Rights and Liberties and Consumer Protection, ect
Ms. Soontornwata is a person who has made many important contributions to the development of B.Grimm Power 2 in general and Phu Yen TTP in particular. In the future, in addition to the project of the largest independent power plant in Vietnam - Hoa Hoi Solar Power Plant, hopefully, B.Grimm Power 2 as well as TTP Phu Yen will develop more Renewable Energy projects in Vietnam.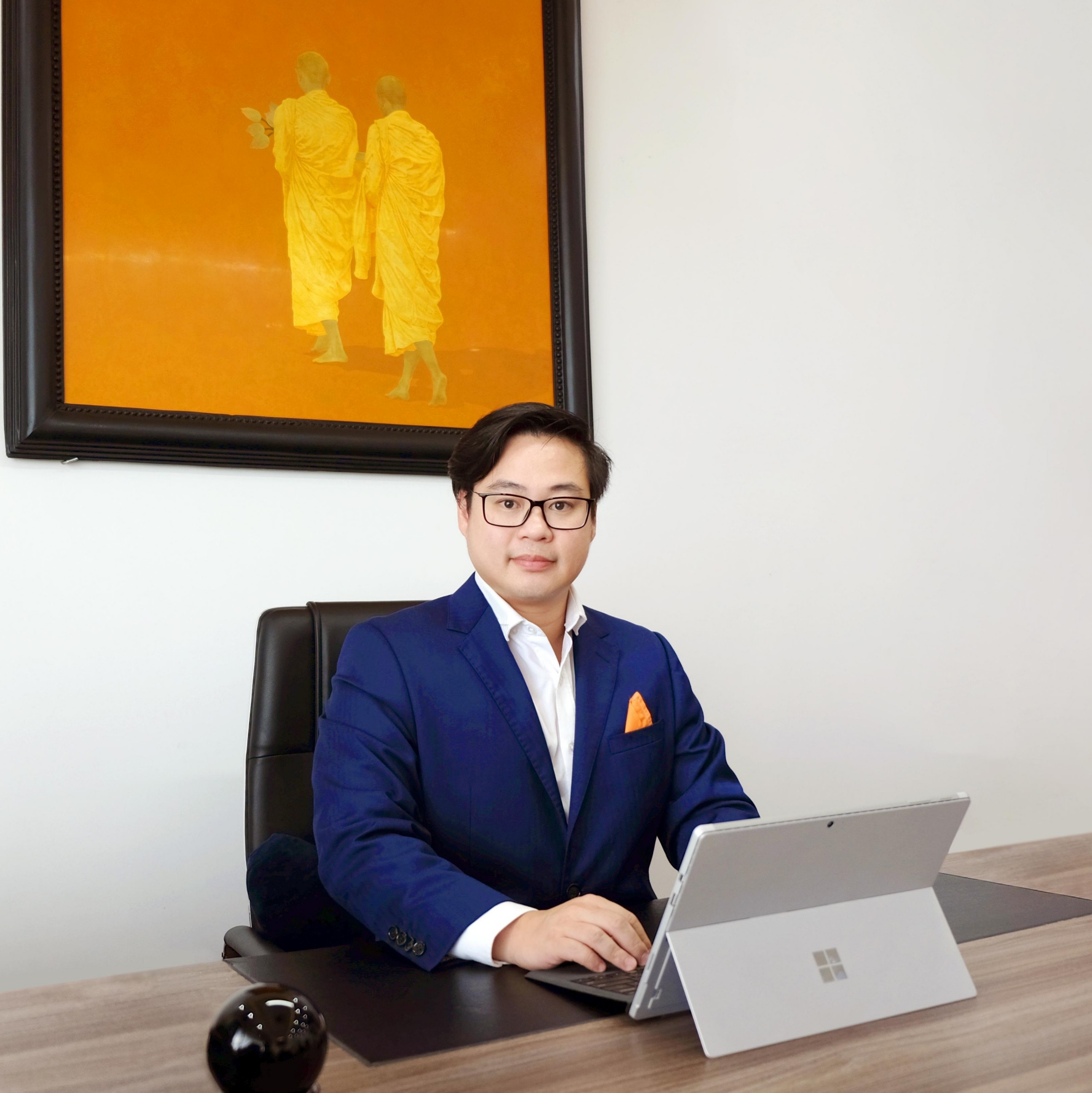 Mr. Nguyen Anh Tuan is the Chief Representative of B.Grimm Power 2 Group in Vietnam and Chief Executive Officer of Phu Yen TTP.
Mr. Nguyen Anh Tuan has a Master degree in Corporate Finance & Management Control, South Toulon Var, France. He is an expert in the fields of finance, business administration. He used to hold important positions and successfully run businesses such as: General Director of Energy Truong Thanh Vietnam; Vice Chairman of Binh Nguyen - Quang Ngai Solar Power Plant (50MW); Director of Cat Hiep - Binh Dinh Solar Power Plant (50MW); Credit Board of Vietnam Joint Stock Commercial Bank for Industry and Trade in Laos; BIC insurance company in Laos. Mr. Tuan is knowledgeable and has made great contributions to the fledgling renewable energy industry in Vietnam, under the management and administration of Mr. Tuan, Hoa Hoi solar power plant in Phu Yen province with a capacity of 257MW. With an investment of more than 5,000 billion just over 200 days since the groundbreaking, commercial electricity generation was successful. This is the largest solar power plant in the central region and is also the largest independent power plant in Vietnam as of June 30, 2019.